Macao Food Festival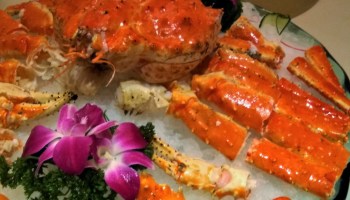 Macao Food Festival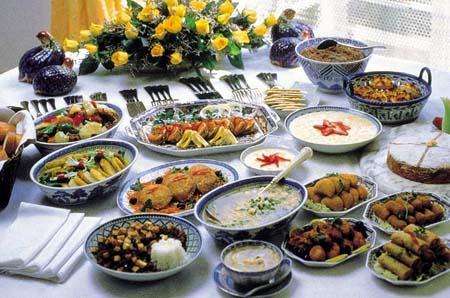 Macao Food Festival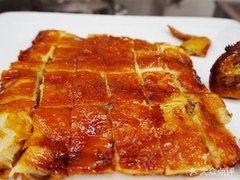 Macao Food Festival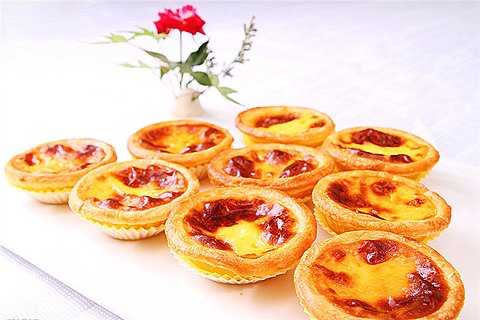 Macao Food Festival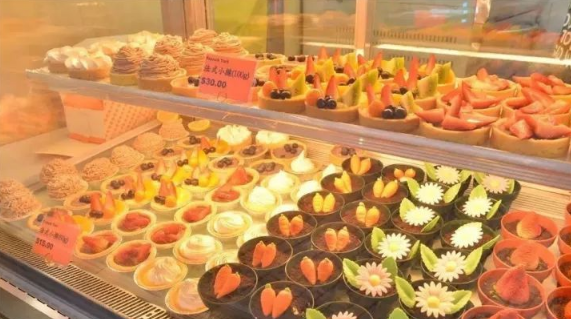 Macao Food Festival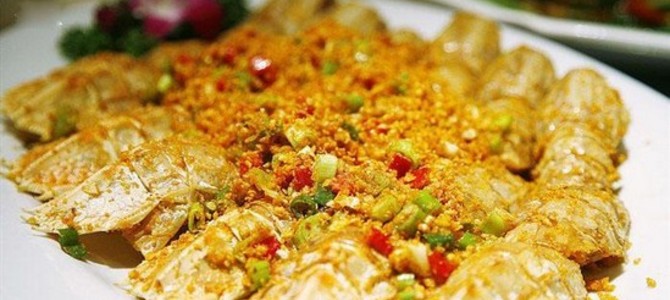 Macao Food Festival
Macao Food Festival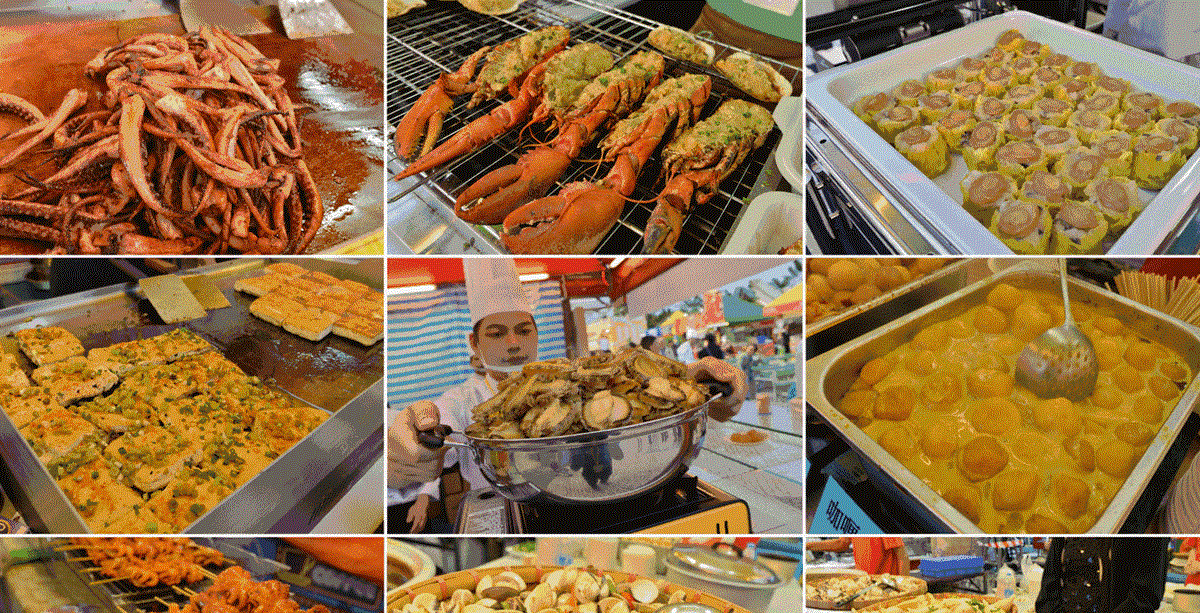 Macao Food Festival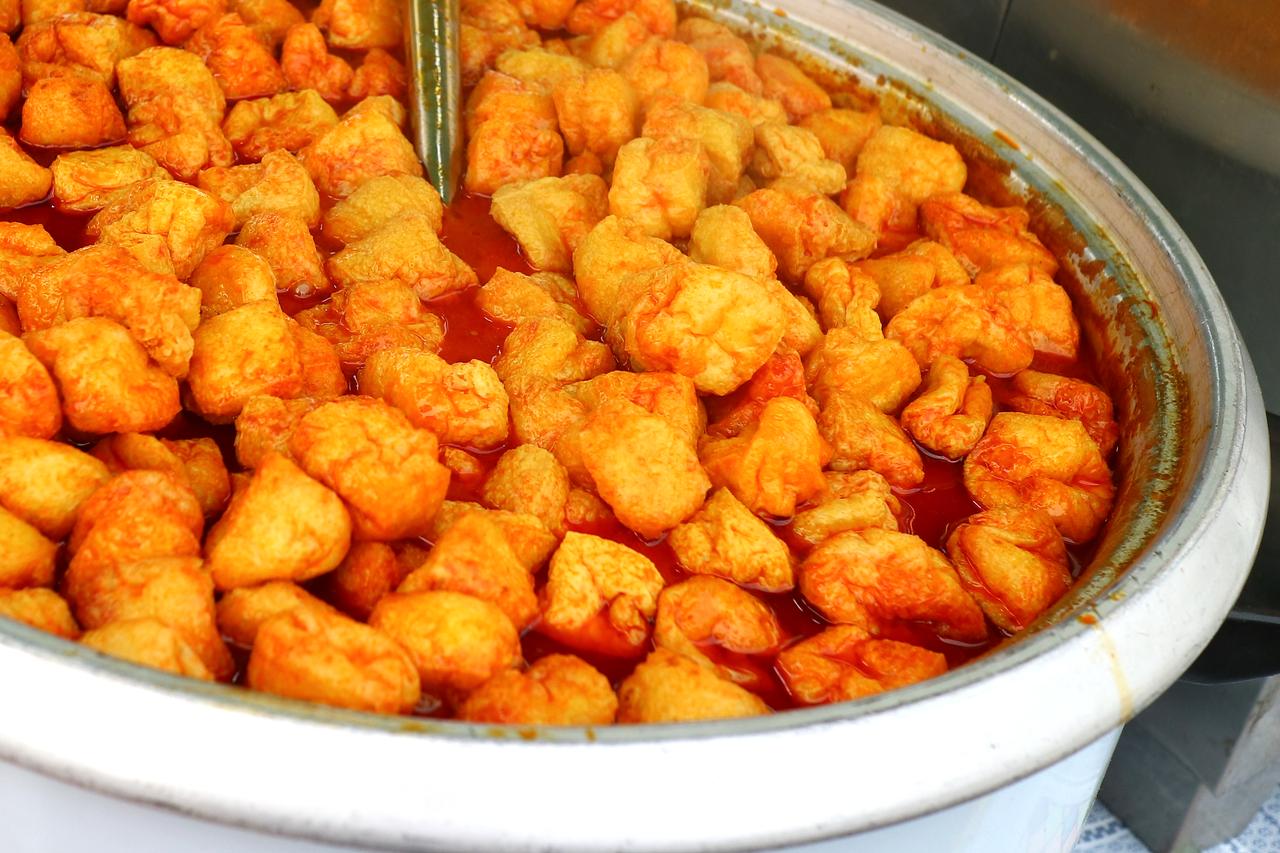 Macao Food Festival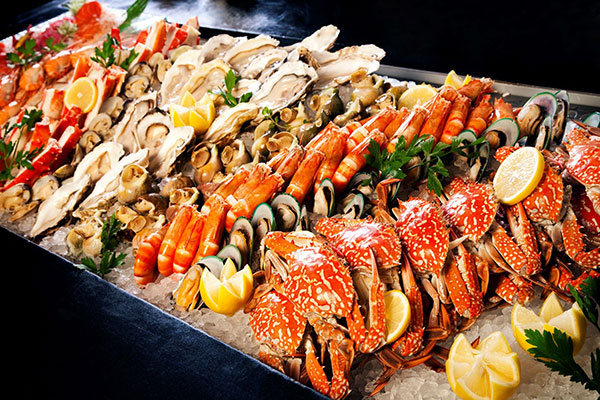 Macao Food Festival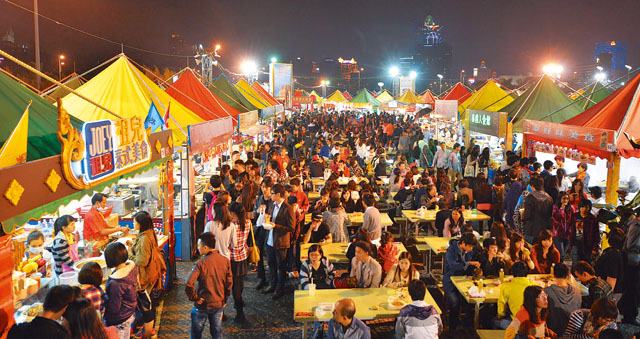 Macao Food Festival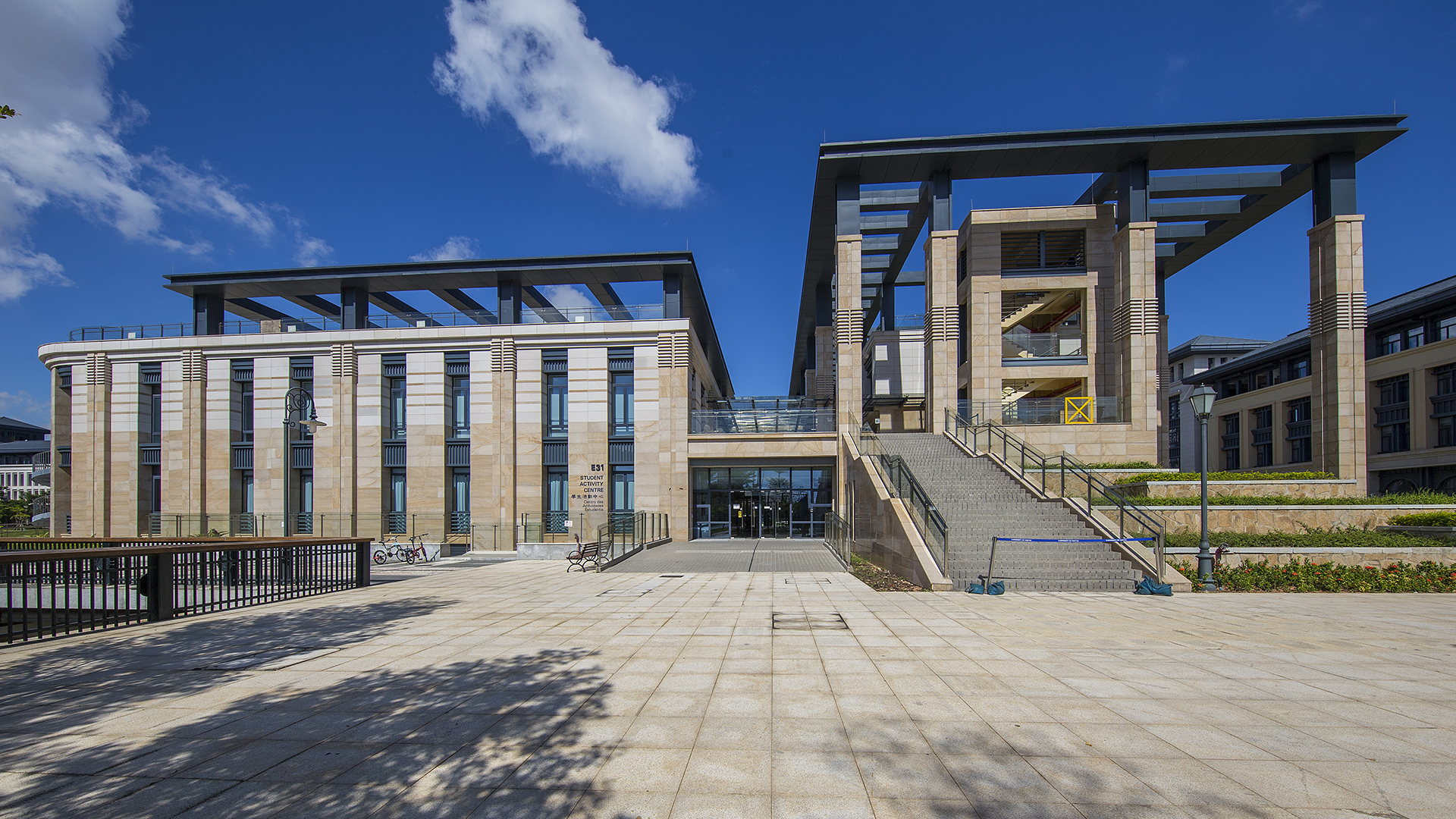 Beautiful UM Campus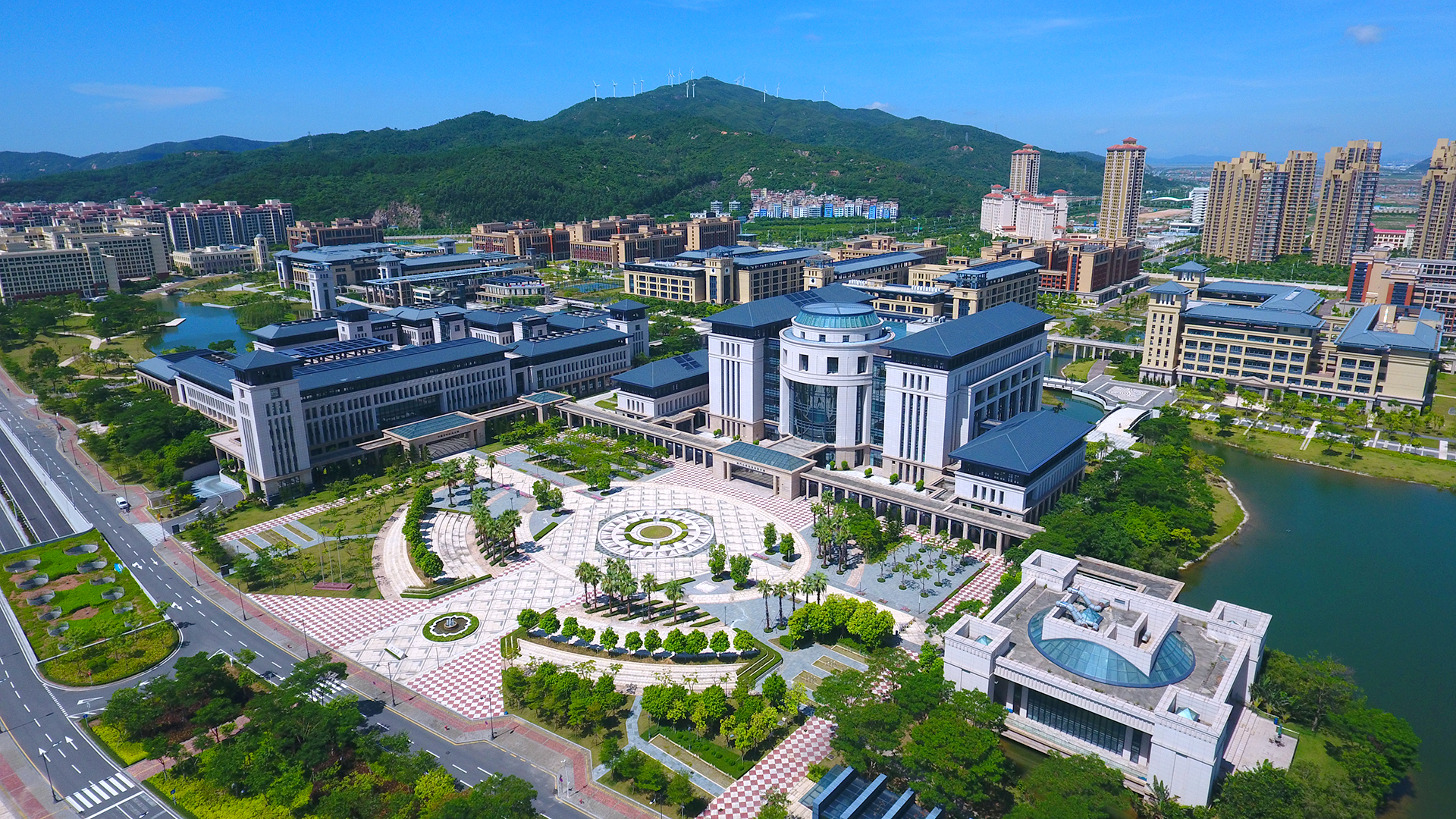 Beautiful UM Campus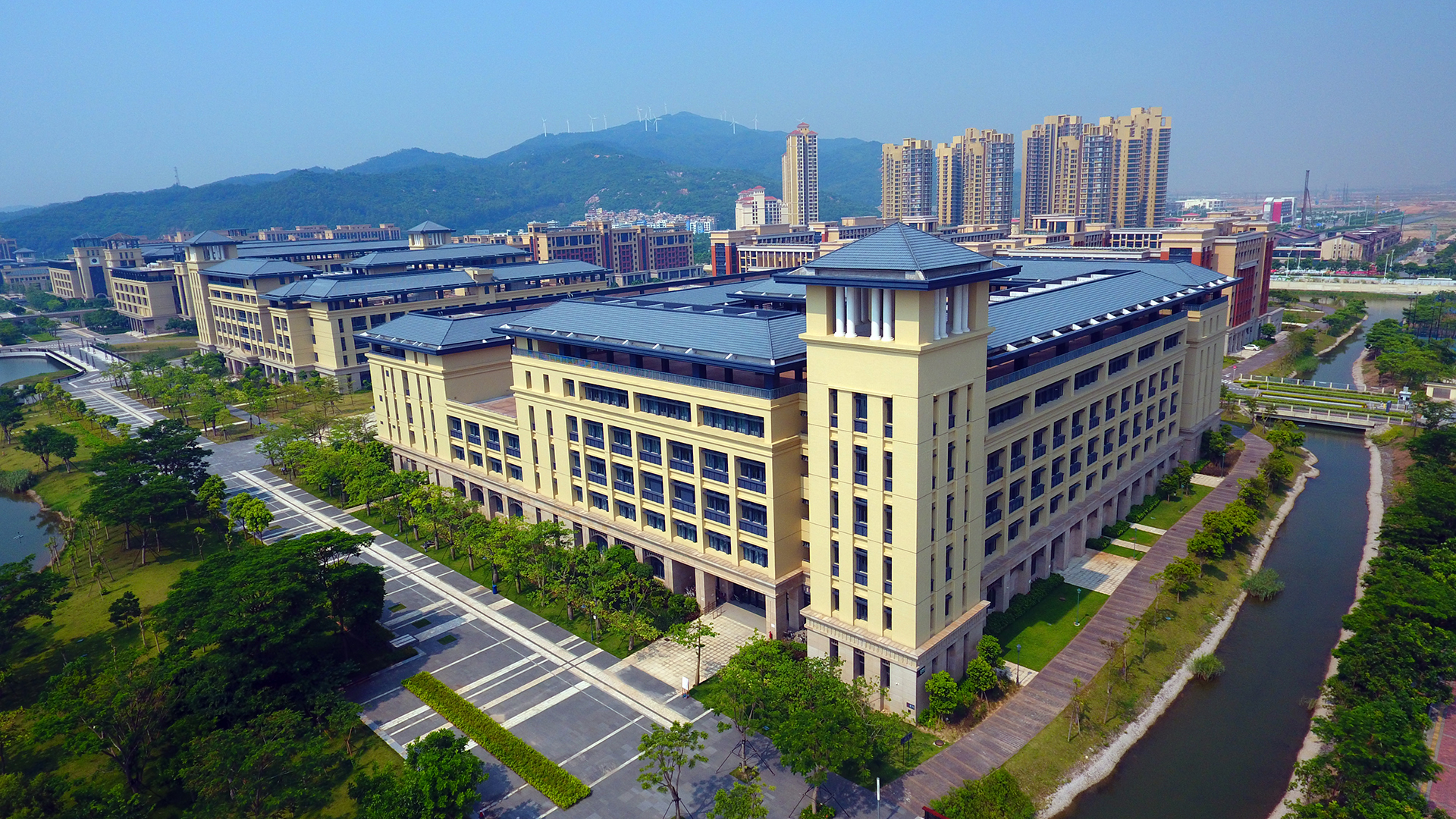 Beautiful UM Campus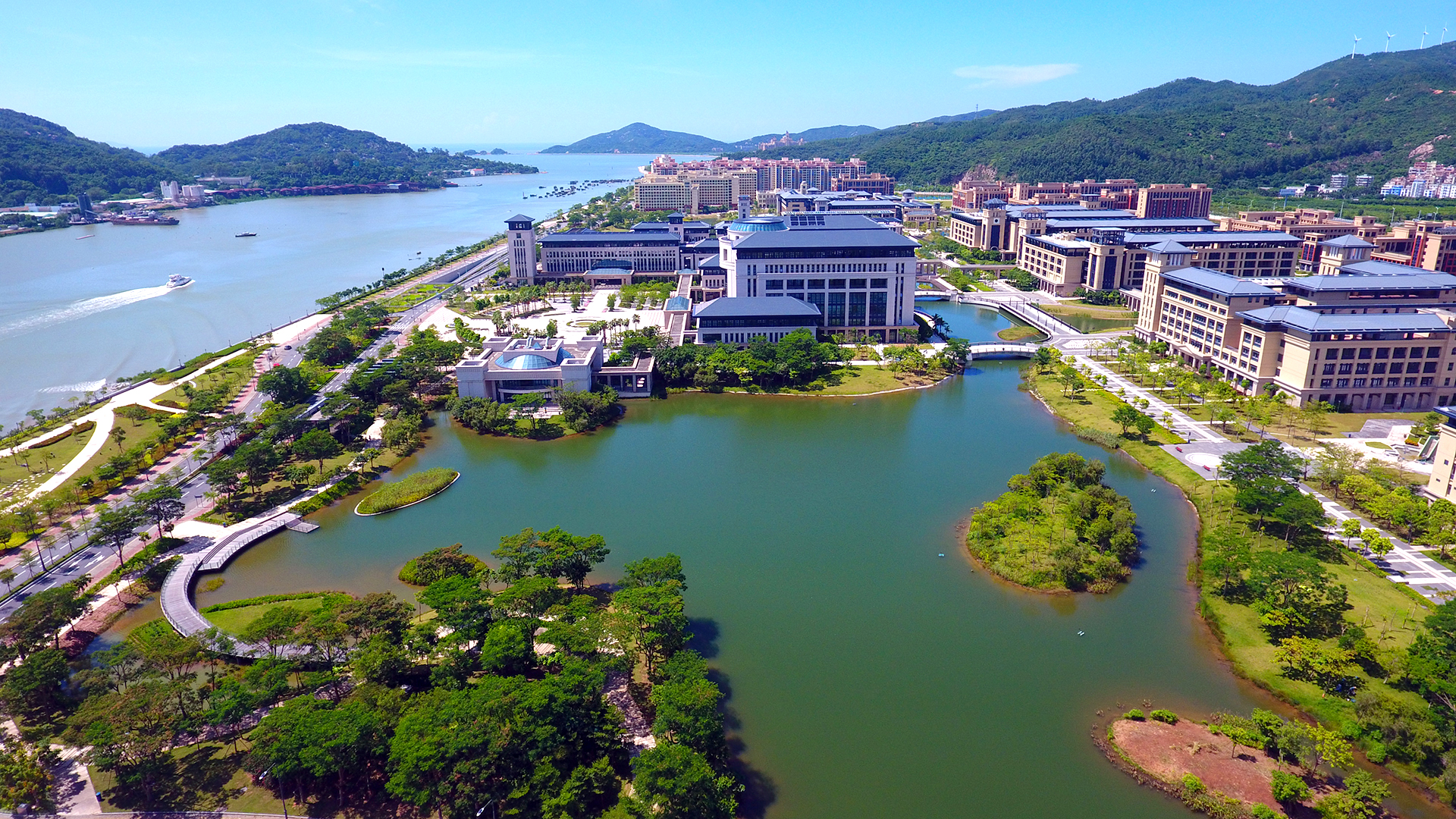 Beautiful UM Campus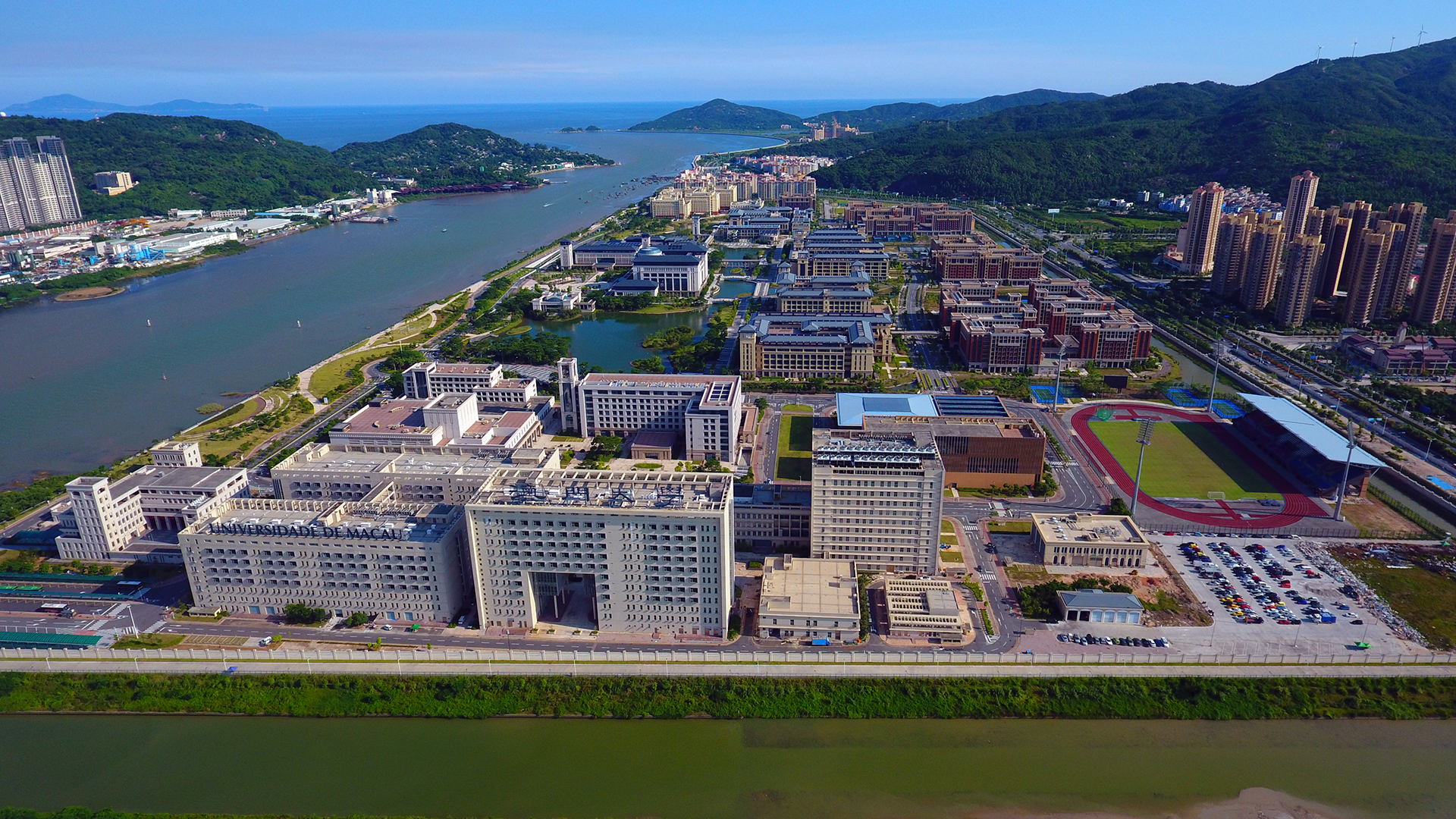 Beautiful UM Campus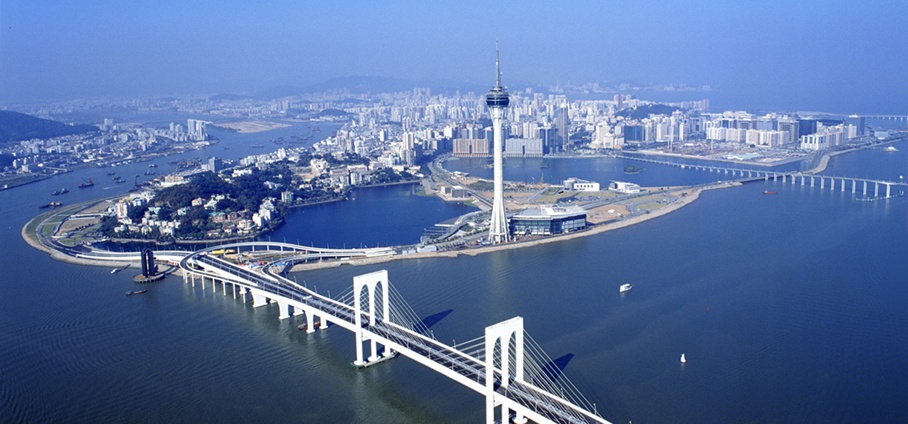 Beautiful Macao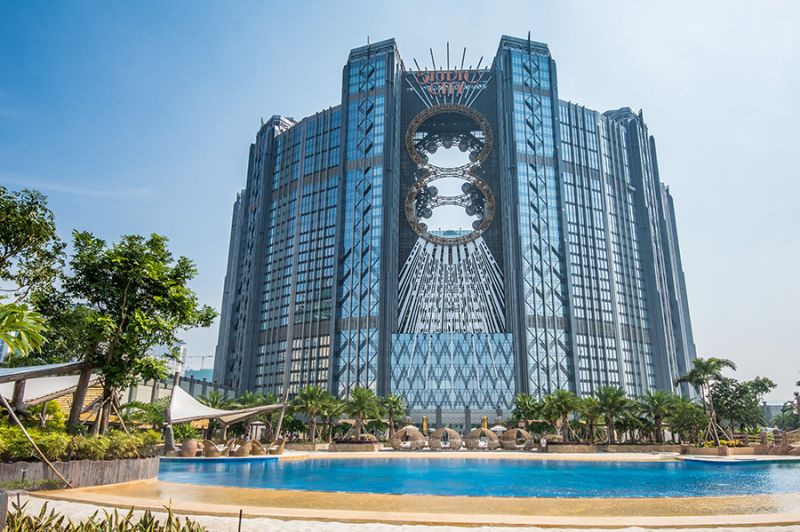 Beautiful Macao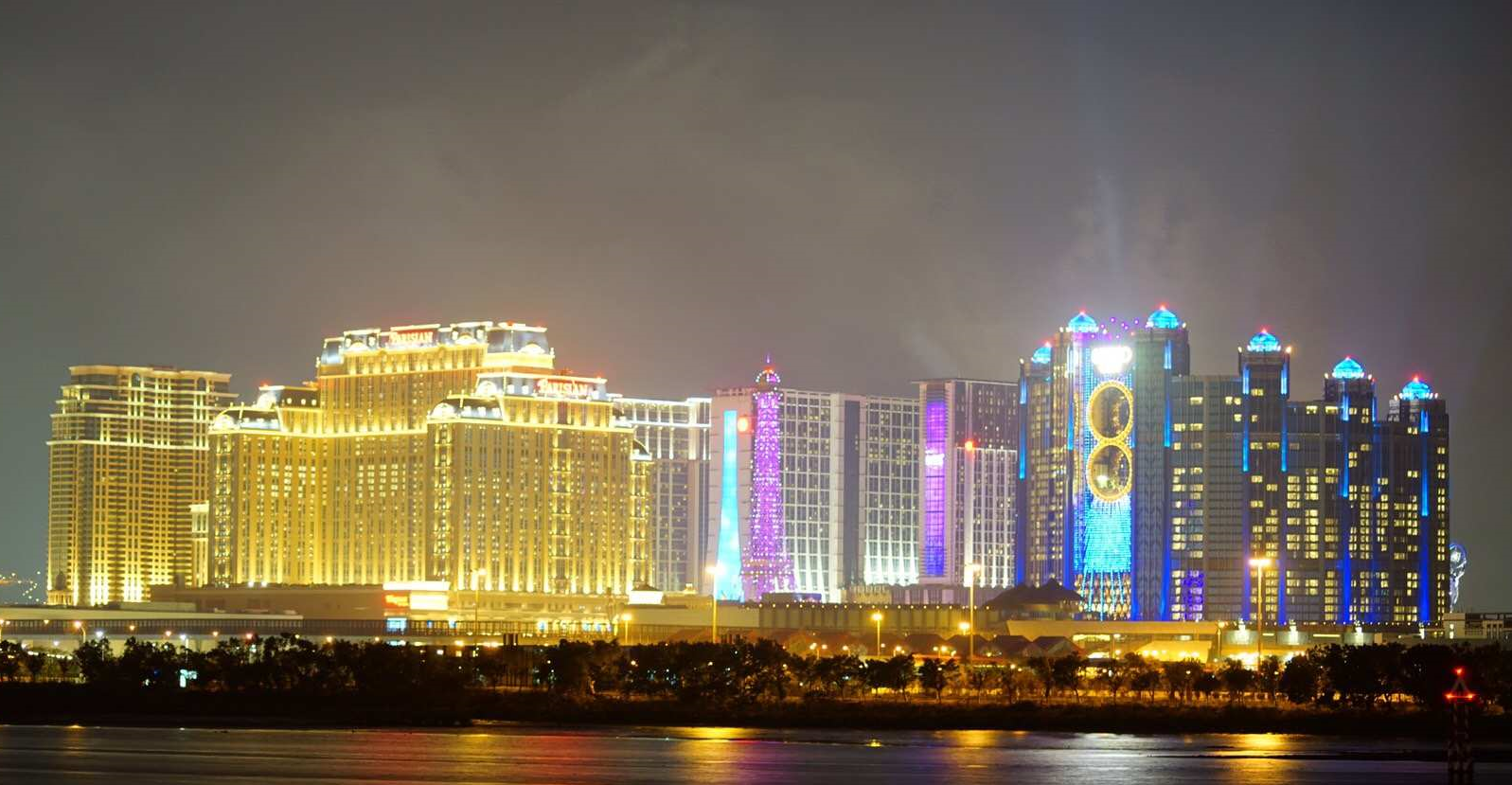 Beautiful Macao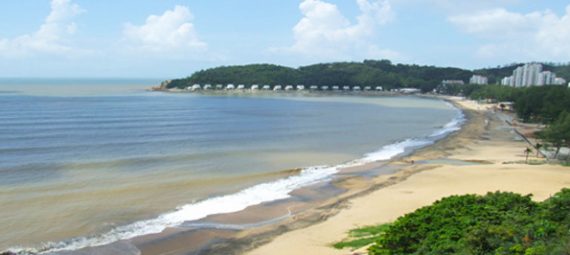 Beautiful Macao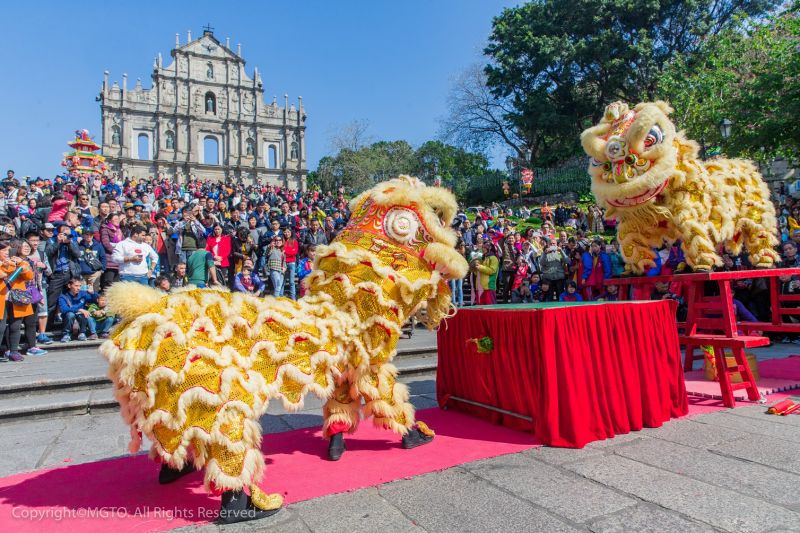 Beautiful Macao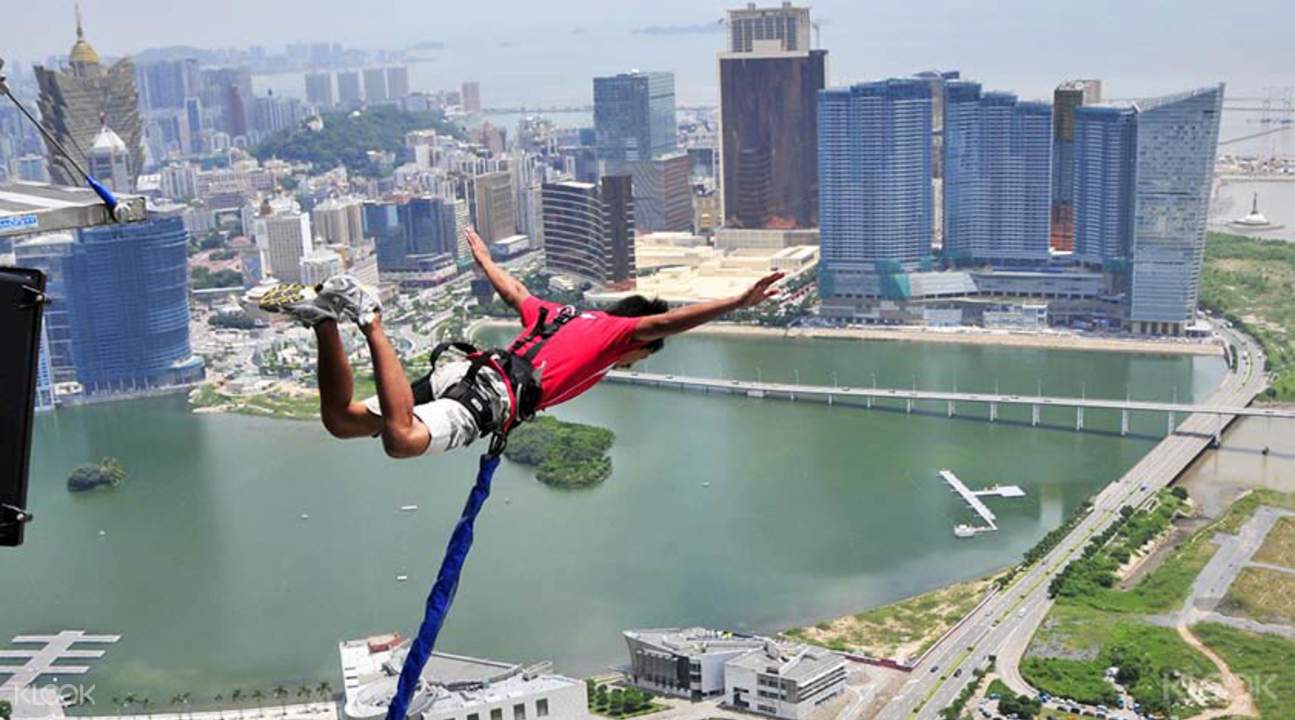 Beautiful Macao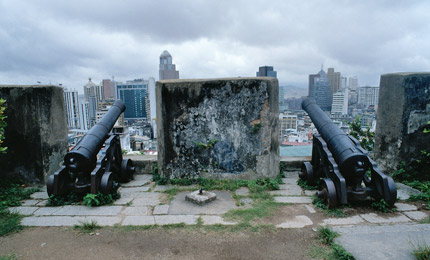 Beautiful Macao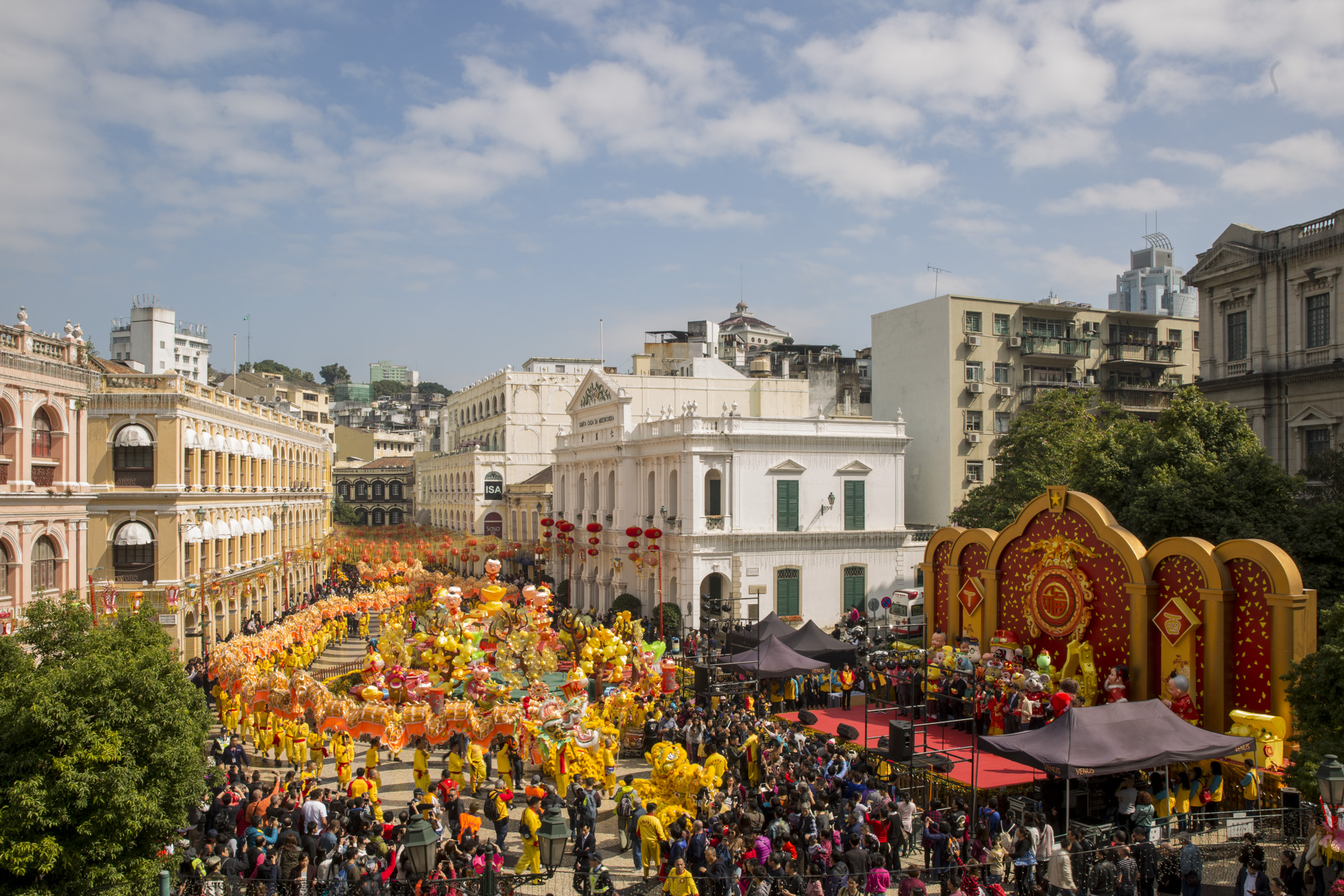 Beautiful Macao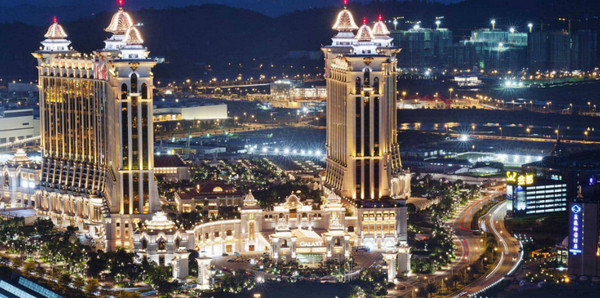 Beautiful Macao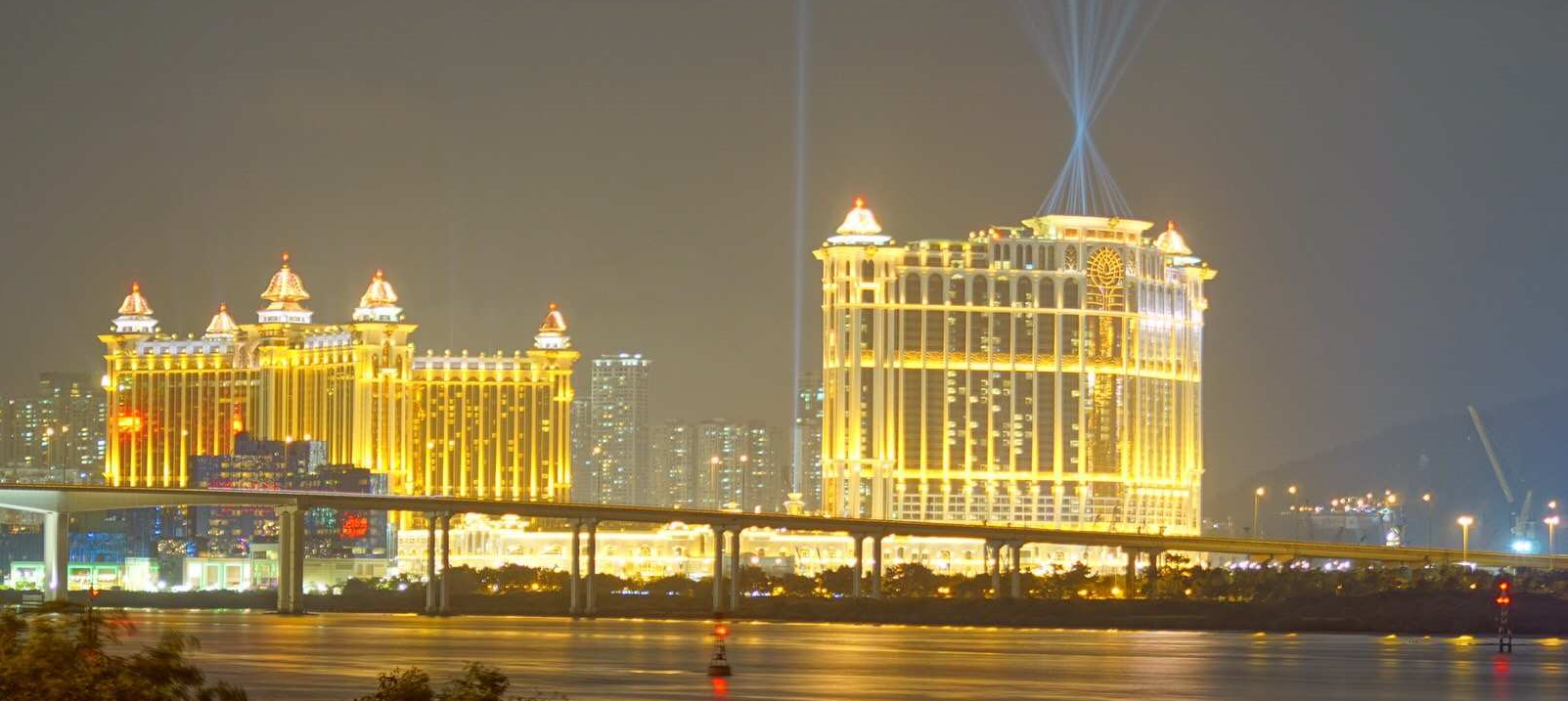 Beautiful Macao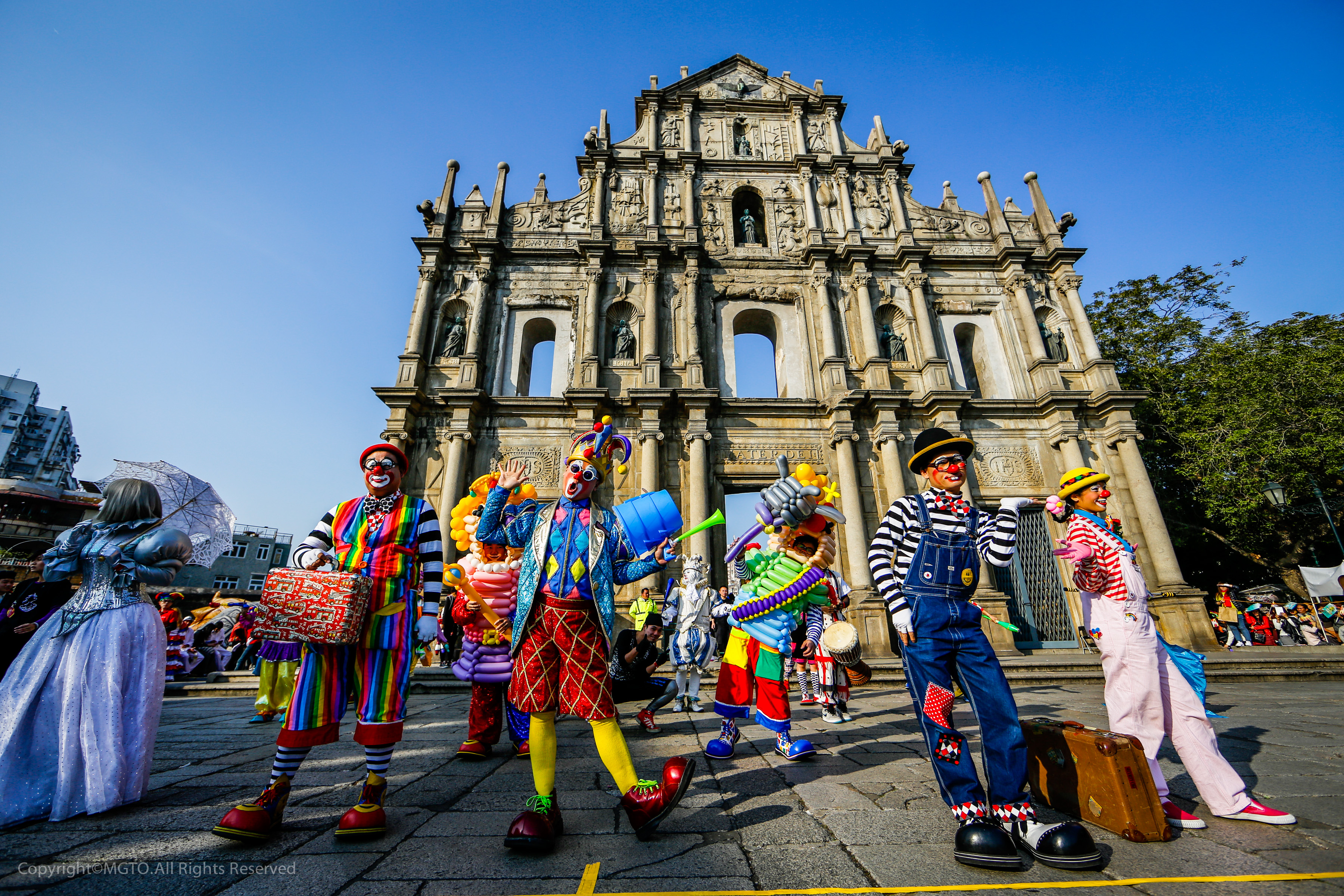 Beautiful Macao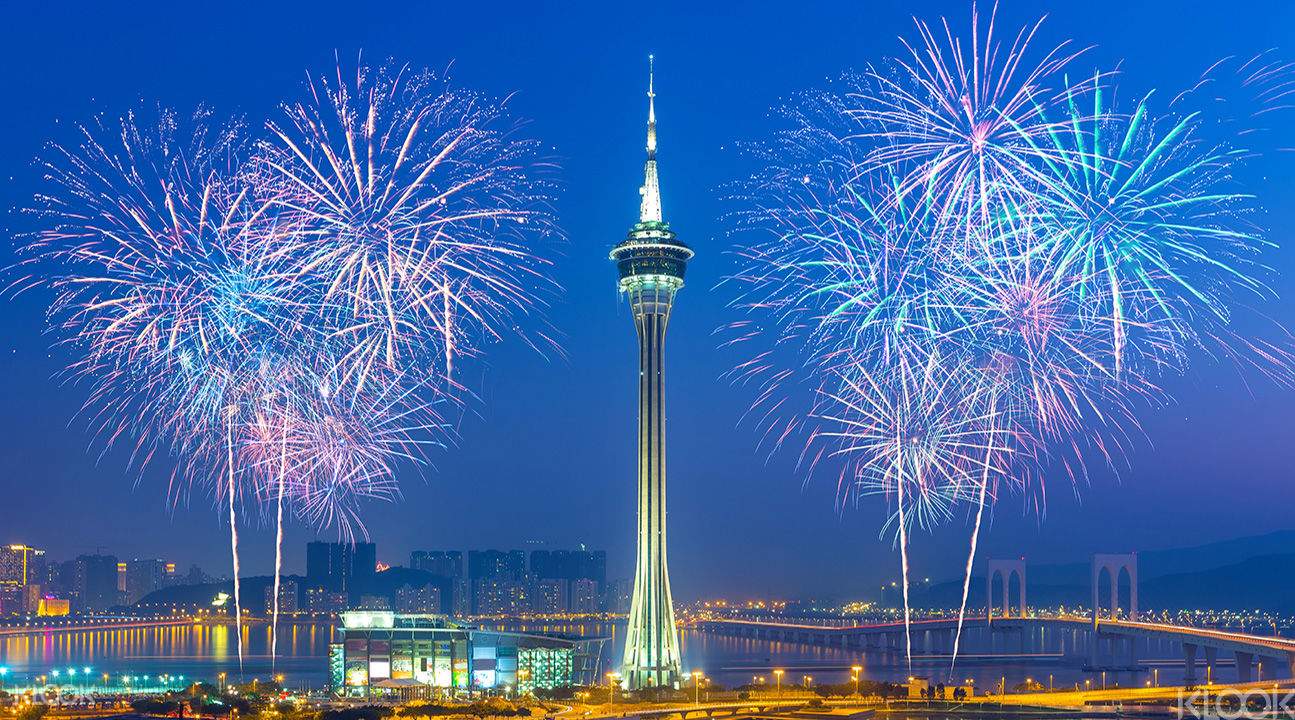 Beautiful Macao
Introduction
"2018 Joint Annual Conference of Physical Societies in Guangdong-Hong Kong-Macao Greater Bay Area (YGA2018)" (粵港澳大灣區物理學會2018聯合年會) will take place at the University of Macau from July 26 to 29, 2018. This is the first time for the University of Macau and the Physical Societies in Macao SAR, Hong Kong SAR and Guangdong to jointly organize this annual conference.
This joint annual conference aims to gather researchers in all fields of physics as well as related disciplines, industries etc., and to provide opportunities for participants exchanging new developments in physics and making contact with each other. It is our hope that the conference will promote the research activities of participants and strengthen/expand network of collaborations, especially in the Greater Bay Area.
During the conference, participants will be encouraged to share their new research findings, novel ideas and recent advances via presentation and/or poster as well as discussion.
Important dates
● First announcement: January 25, 2018
● Registration and submission deadline: May 15, 2018
y ✱ Late registration and submission are acceptable but will be excluded from award selection. Late submission will be considered for poster presentation only.
● Conference check-in: July 26, 2018 (Thursday)
● Conference dates: July 27-29, 2018 (Friday to Sunday)
Conference venue
Anthony Lau Building (E4), University of Macau, Avenida da Universidade, Taipa, Macao, China.
Organizers